The Belize Amateur Radio Club shack (V31HQ) has burned down. Nobody was injured, however Andre V31DL (owner of the shack) and BARC has lost ALL equipment.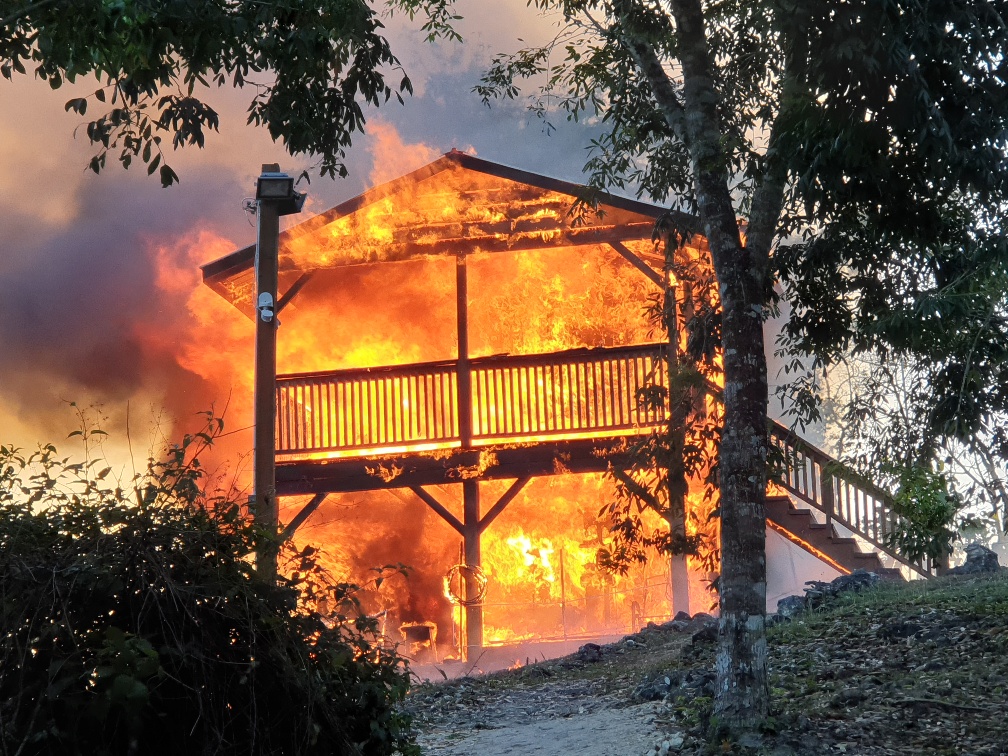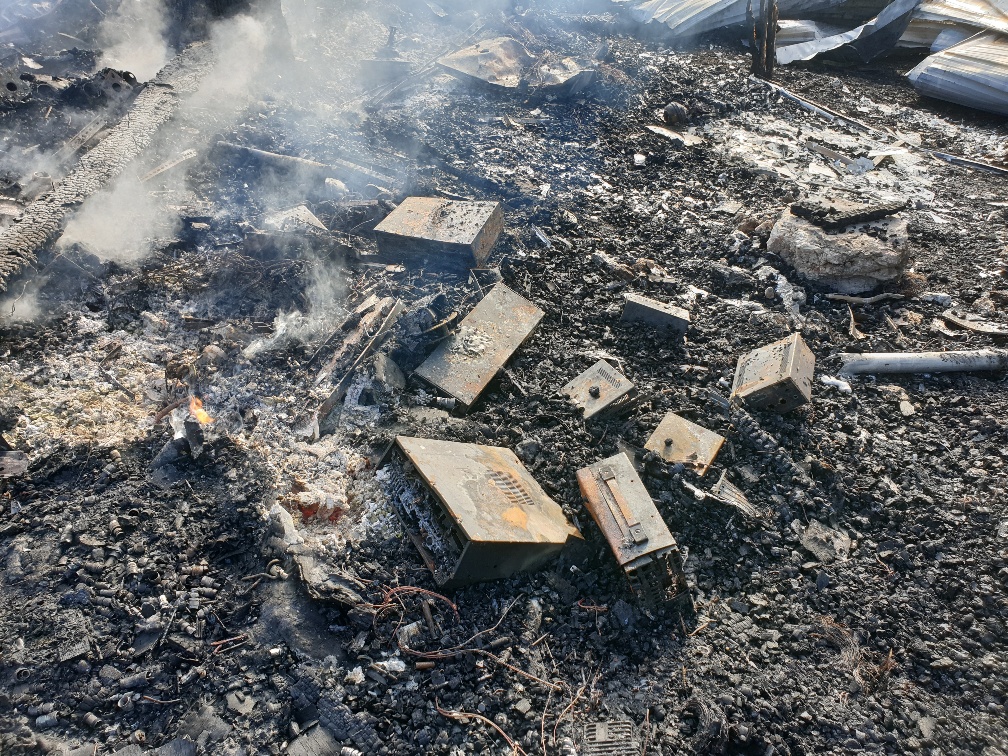 If you would like to help the rebuilding of V31HQ please donate via the Donate button on this website.
Thanks for your generous help.
---
---
Many thanks to:

Iain Haywood, G4SGX
Marc Missalla, V31MA
Luca Babolin, IK2PL
Hans Schmige, DJ6ZM
Nathan Nuttall,
Greg Williams, K4HSM
Mario Kricheldorf, DJ8NU
Francesco D'ALO', IK0FUX
Mario Kricheldorf, DJ8NU
Michael Skurka, K5MSK
Dervin Beldman, PD9DX
Mario Kricheldorf, DJ8NU
Donald Daze, N5DD/V31AD
Terry Good, W3NPS
Robert Haddow, VE3RXH
Thomas Freimann, DJ6TF
Martin Schmiedel, DM4IM/V31IM
Gerd Sapper, DJ6TFDJ4KW/V31YN DL9GG/V31GW
Robert Busch, DL7VOA
James Placilla, V31TA/W2JHP
Bodo Fritsche, DF8DX
Steffen Ackermann, DL3JPN
Horst Hartmann, DL4FAP
Bernd Novotny, DL3GCB
Ludwig Hechler, DL6FBR
Dr, Volker Strecke, DL8JDX
Erwin Grafe, DH9DX
Gerd Uhlig, DL7VOG
Wolfgang Rebling, DM2AUJ
Michael Schneider, DH0MB
G Robert Brandon, V31AT/K5PI
Plummer Health & Wellness, V31KC
Bradford Williams,
Silas Hessler, KL3ZJ
Lynn Grant, V31LK/N8AF
Bernhard Pohle,
John Jones, KD2RKA
Aldo Cleto Pellicciari, UI4GPY
James Fitzpatrick, V31WI/WI9WI
Oscar Antonini, IV3BCM
Jonathan Shapiro, W1DYN
Jürgen Wulf,
Ronny Mang, DM2RM
JAPMedia, HB9HIT
Richard Haendel, W3ACO
Joachim Frese, DK4CF
Willy De Paepe, ON7TW
Carl Evans,
Neil McAlister, VA3NH
Zygmunt Szot, M0SZL
Terry Dansey,
Alejandro Herrero,
Paul Keighley, G0KPH
Enrico Schuerrer,
William Meacham,
Joachim Hoffmann,
Pavol Andil,
Piotr Piotrowski, SV3RNJ
Tommy LeBoeuf,
Arthur Phillips, NN7A/V31JZ
Philip Postma,
David Harvey,
Michael Cutler,
Andrew Roper, KC1PGF
ROSSEND VILA, EA3EQT
Greg Bushman,
OLEKSANDR TKACHENKO, KN6BAZ
Richard Palmer, VE2CH
Rolf Jakob,
Aldo Morales Acevedo, CE3MRD
Frank Mooney, KI7MJU
Martin Engel
Clifton Young, AG5WE
Richard Hoye
David Davidov
Q-Sky.com
Scott Prosser
Robert A. Barrow, K3IW
Robert Snyder
Mark Shaum
Stefan Reiss
David Lewis, K8DL
daniele livieri
Brian Page
Horst Hoferichter, DG2FA
Michael Born, W9XJT
Hikita Mamoru            
Tillotson Knives, K5DRT
David Blair, KE8PJT
Kim Hübel, DG9VH
Michiro Tanaka, JA0EBV
Michael Traut, DM1MT
Jim Erbe
Jürgen Keller, DL4YCD
(Sometimes we have not received the call with the donation)
Thanks for your generous help.