The Belize Amateur Radio Club shack (V31HQ) has burned down. Nobody was injured, however Andre V31DL (owner of the shack) and BARC has lost ALL equipment.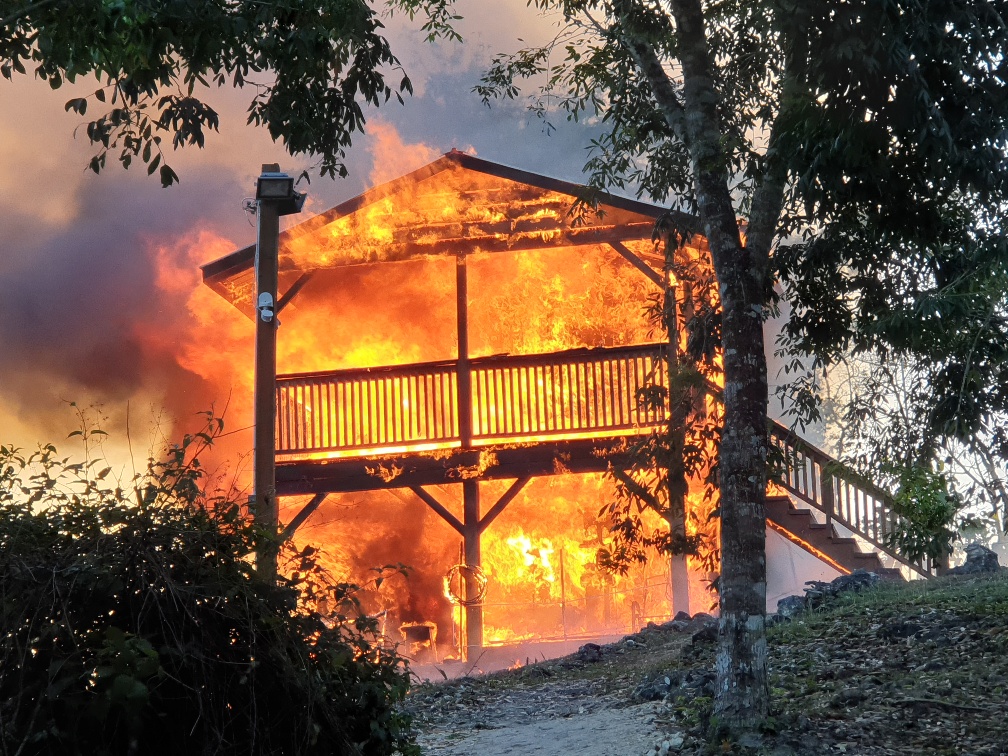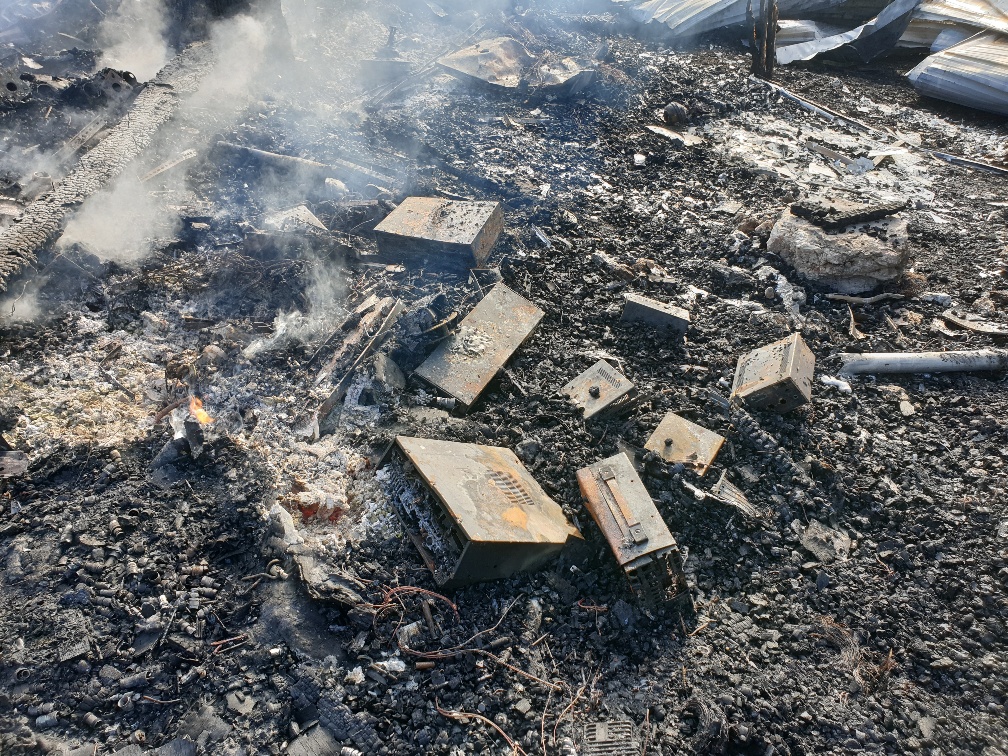 If you would like to help the rebuilding of V31HQ please donate via the Donate button on this website.
Thanks for your generous help.
---
---
Many thanks to:
Iain Haywood, G4SGX
Mario Kricheldorf, DJ8NU
Josep Ma. Gené Torelló, EA3AKY
Marc Missalla, V31MA
Francesco D'Alò, IK0FUX
Luca Babolin, IK2PFL
Hans Schmige, DJ6ZM
Nathan Nuttall
Greg Williams, K4HSM
Kazuhiro Kamiya, JN3ONX
Harry Bechdolf, DL2NPC
Jürgen Endler, DJ3TA
Michael Skurka, K5MSK
Sandra & Norris Hall
The fantastic Lady's Aqua Group
Dervin Beldman, PD9DX
Wolfgang Kunicke, DL4WK
Herbert Staiger, DJ2BC
Don Daze, N5DD/V31AD
Arrow Freight, Randy
Terry Good, W3NPS
Gerd Sapper, DJ4KW/V31YN
Torsten Baecker, DL9GG/V31GW
Martin Schmiedel, DM4IM
Robert Haddow, VE3RXH
Thomas Freimann, DJ6TF
Robert Busch, DL7VOA
James Placilla, V31TA/W2JHP
Dr. Volker Strecke, DL8JDX
Bodo Fritsche, DF8DX
Steffen Ackermann, DL3JPN
Erwin Grafe, DH9DX
Bernd Novotny, DL3GCB
Ludwig Hechler, DL6FBR
Horst Hartmann, DL4FAP
Wolfgang Rebling, DM2AUJ
Gerd Uhlig, DL7VOG
Michael Schneider, DH0MB
Robert Brandon, V31AT/K5PI